Posted on
By Kimberly Callahan
Posted in alice cooper, coats, cosplay, dress, inspired, Jesus Christ Super Star, john legend, judas, latex, leather, mary, pants, Sara Bareilles, steampunk, street wear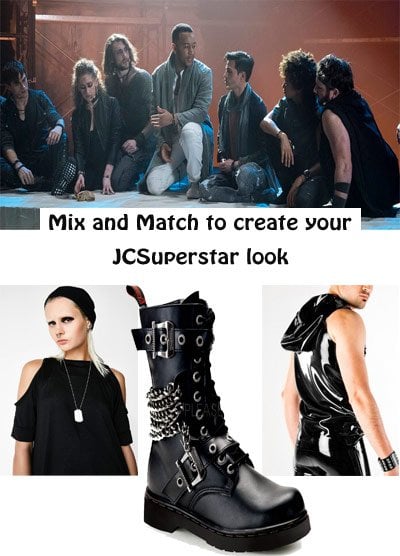 Wow, here at Passional we were blown away with the live performance of Jesus Christ Super Star. Did you love the the street wear costume design? It's like they invaded our store !!!
Did you fall in love with the street wear costume looks from JC Super Star? We've got lots of pieces in store to help you achieve a JC Super Star inspired look.
How about Mary Magdalene, but in White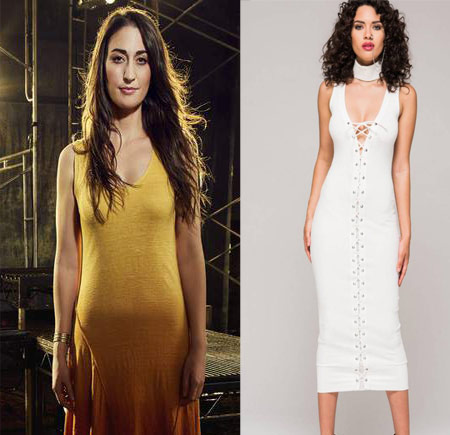 Would you like to take over the room as Judas Iscariot?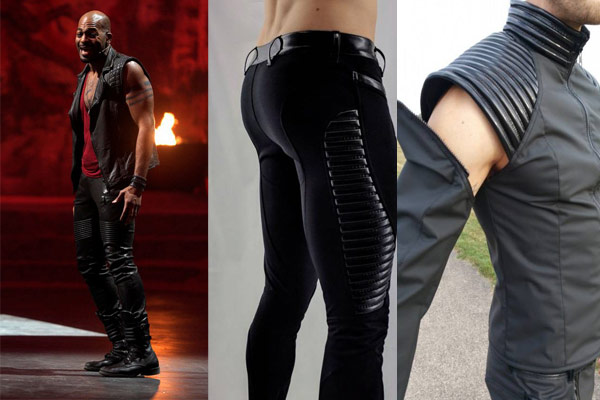 An oldie but a goodie, who always steals the show Alice Cooper inspired look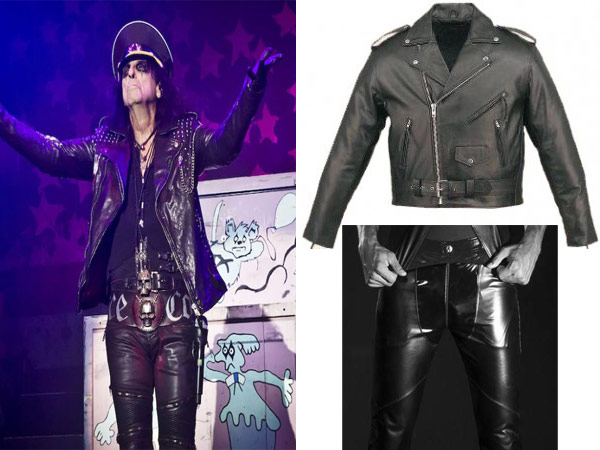 Visit us at Passionalboutique.com to create your JC Super Star inspired look