Posted on
By Kali Morgan
Posted in disability, easy grip, hands on toys, harness, mobility, positioning, remote, satisfyer, sensuelle impulse, Sexual Healing: Accessibility & Ergonomic Design, sexuality, toy box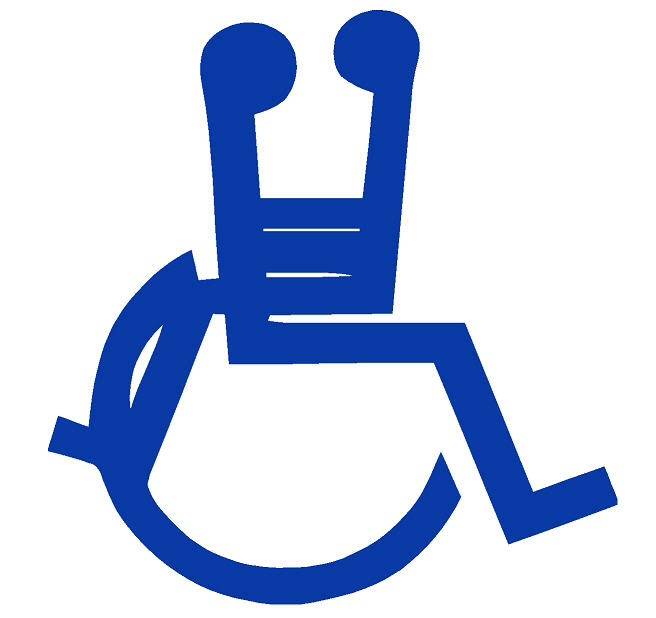 Our current #sexploratoriumwellness topic relates to sex and mobility.
Our current #sexploratoriumwellness topic relates to sex and mobility.
This week, we look at the design of specific hands-on pleasure tools that were made to provide ease of grip and control for people who might have trouble holding onto or changing settings on vibrators and other toys.
People with limited mobility can experience difficulty holding onto and  controlling sex toys that are designed for the general population. Old fashioned dildos and vibrators for example, were made of (sometimes toxic) soft rubber materials to look like penises, but did not consider durability or ergonomic design. Often quite plain with difficult to change battery power and breakable dials, these toys were made as disposable items to throw away once used.  Luckily, sexual pleasure product design has come a long way in recent years,  and new generations of options for ergonomically enhanced control and grip now exist that simply did not exist in previous decades.
The Center for sexual Pleasure and Health recommends the following products that have ergonomic design and controls friendly to those with limited finger and hand movement.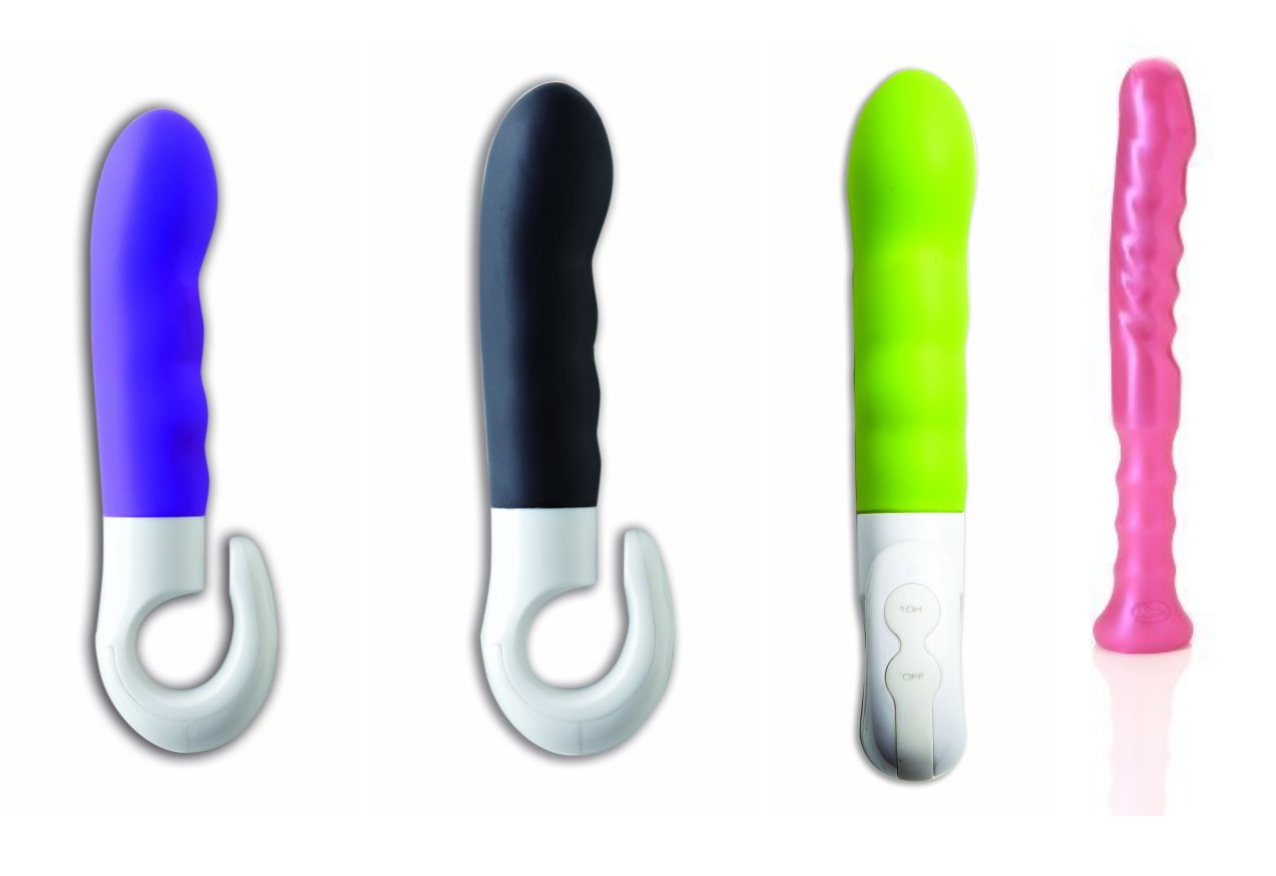 Sensuelle Impulse (rechargeable silicone insertable toy with deep vibration and ergonomic handle for easier control with reduced hand stress recommended not just for accessibility and mobility enhancement but also for resolution of orgasmic difficulties and for the management of symptoms associated with cancer, chemo, diabetes, arthritis and fibromyalgia). Tantus Echo w/ Handle (non- vibrating insertable silicone dildo with ergonomic grip-handle also recommended for accessibility, mobility, and management of symptoms related to cancer and chemo)
In addition to these CSPH recommendations, Sexploratorium recommends the following ergonomic pleasure tools :

For External Stimulation: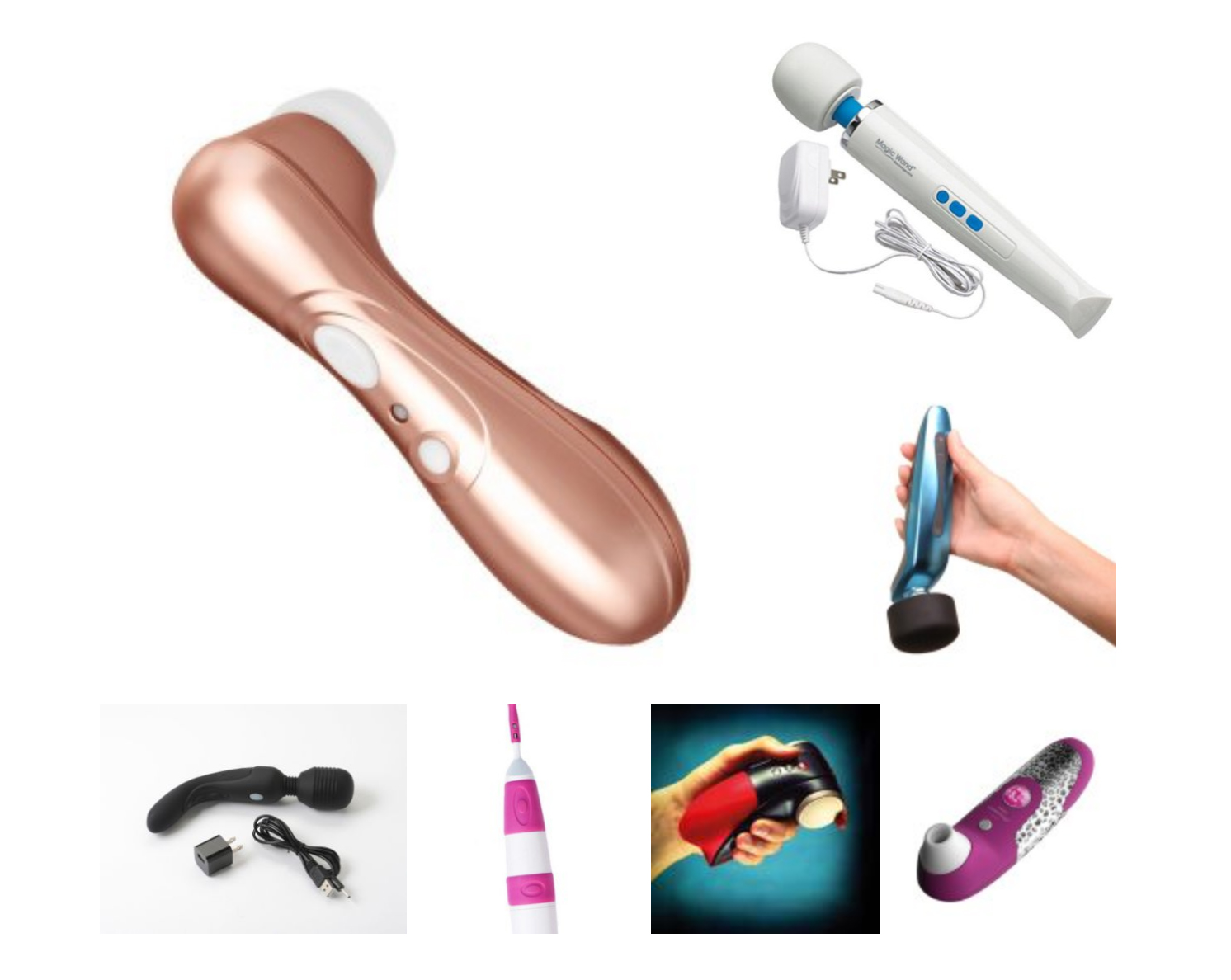 For Internal Stimulation- .
Sexploratorium recommends many good internal vibrating pleasure tools, but in terms of ergonomic controls and body friendly materials, Fun Factory  makes some of our favorites. One of the innovative groups of Fun Factory motor toys are known as known as  Stronic, Available in a few good shapes the thrusting motions of these toys provide a uniquely primal penetrative sensation. Add to that the ergonomic controls and the ability to recharge  and there is a recipe for multiple types of pleasure that are different from any others that we sell.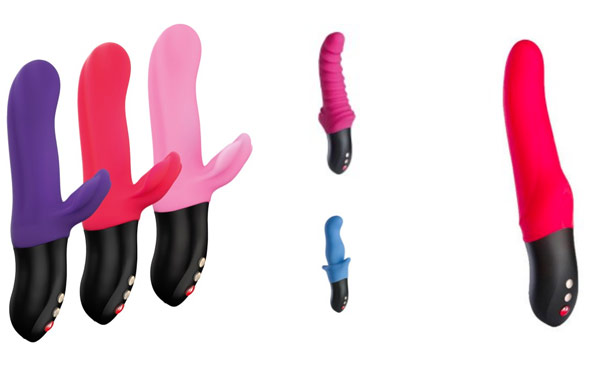 For more subtle vibrating penetration, non vibrating toys can be harnessed to a vibrator using the   Strap Cap harness can attach any toy to a wand style vibrator.  Also, the SpareParts LaPalma harness (while they can still be ordered) adds an expanded definition of handiwork.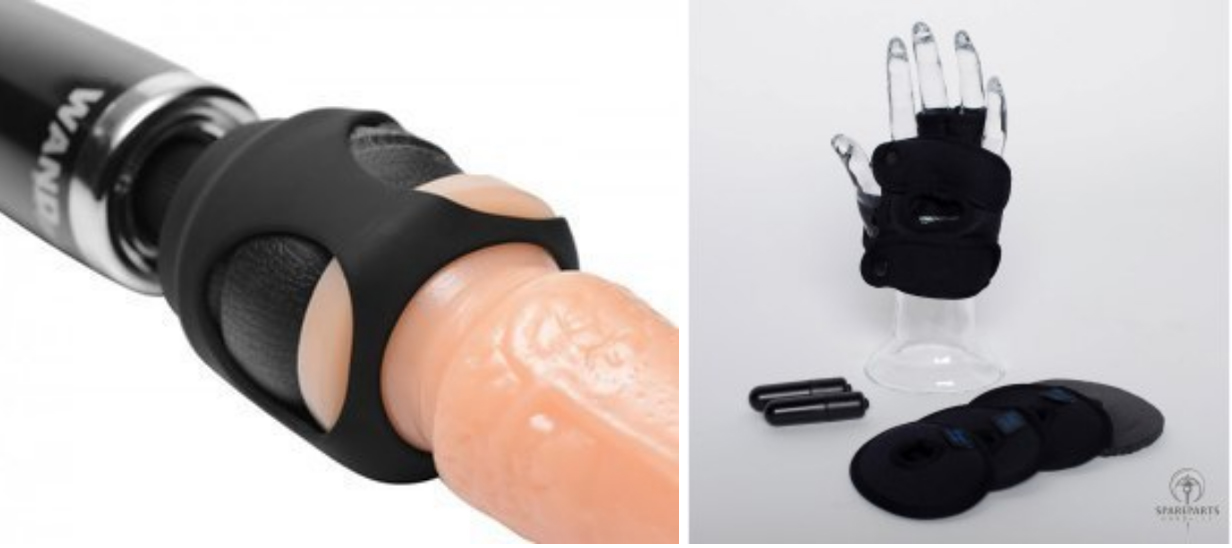 For Cleanup
Many people do not want to do the clean up chore after sex, which is why condoms and  baby wipes are commonly kept in night stands. For people with limited mobility, this chore is made more difficult, which is why we were tickled to find the Dorr UV toy sanitizer, a simple, low-labor way to clean toys without making a chore of it.