| | |
| --- | --- |
| Availability: | Please choose another option to see if in stock |
| Delivery time: | When out of stock please allow 2-4 weeks |
Sexy, fitted, mini-dress with crisscross straps and short back zip.
 Medium-weight latex.
Available Colors: Black, Red, Purple, Met Teal
Available Sizes: X-small, Small, Medium, Large, X-Large, 2X, 3X, 4X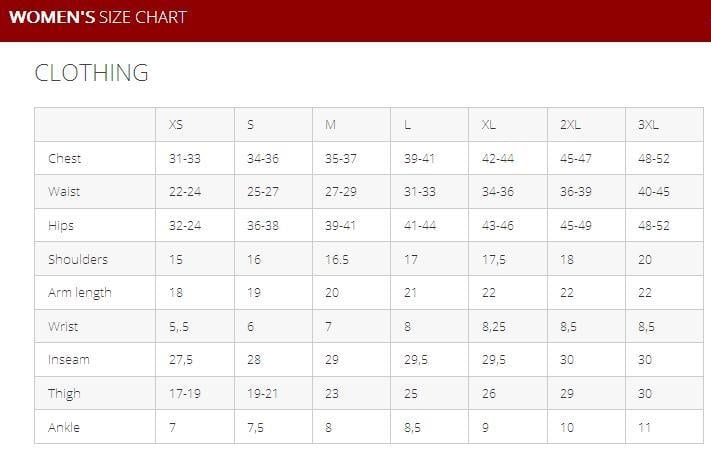 #SaferRubber REDUCED ALLERGEN LATEX This product is made with a brand new de-proteinized latex material.For those of us who have become sensitive to latex, the proteins in this natural material are usually to blame. Therefore the medical industry has developed less-reactive latex that has had the proteins removed!

Does this mean that severely allergic people will be able to wear and play in this fabric? Possibly but not definitely. Upon request, we can send you a wristband to wear for an hour to determine if you will react.
,womens, latex, dresses, fetishwear, polymorphe, dp, latexzipcocktaildress, deproteinizedlatex, nonallergenic, saferubber, kinkyclothes, de-proteinized, fetish fashion, vinyl, rubber