Availability:

In stock

(1)
Delivery time:
In stock items ship on the next business day.
Thigh-high latex stockings with open foot and easy pull-on design. These leg sleeves must be worn with a garter belt.
Light-weight latex.
*Please note these leg sleeves require a garter.
Available Sizes: X-Small, Small, Medium, Large, X-Large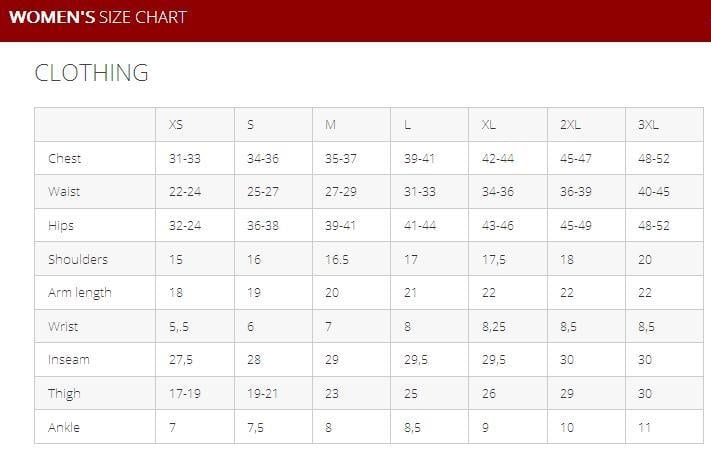 BACKORDER NOTE: Although we can save US residents shipping money on Polymorphe products, please allow 3-6 weeks delivery time. If you need a rush order, let us know and we will do our best but we cannot guarantee delivery of out of stock items in less than three weeks, so choose in stock items if you are in a rush.

INVENTORY STOCK NOTE: We try to keep our inventory accurate, but occasionally items will show as in stock when in fact they are committed to a layaway or are awaiting repair/ replacement. We will let you know of stock shortages as soon as we are aware of them.
SAFER RUBBER NOTE: This item was made with a deproteinized latex material, in which many of the allergens have been removed. You may request that we send you a wristband so that you can "test drive" this material to determine whether or not it will be a viable, non-reactive material for your fashion and fetish needs.
women's wear, hosiery, latex, deproteinized, safer rubber, vinyl, pvc, cosplay, fetish fashion, fetish wear, kinky clothes, polymorphe, sex wear, lingerie, leg wear, black, red, variety of colors, latex leg sleeve