Availability:

In stock

(1)
Delivery time:
In stock items ship on the next business day.
Low-waist, square-cut latex boy-short for women.
Medium-weight latex underwear.
Available Sizes: XS-XL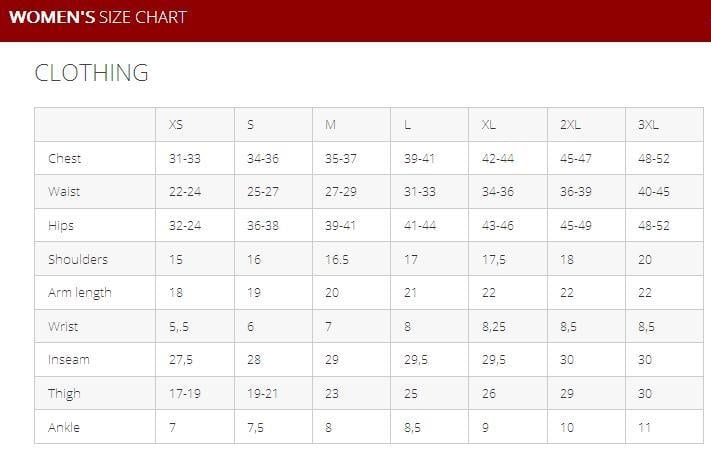 Available Colors: Cobalt/Black, Silver/Black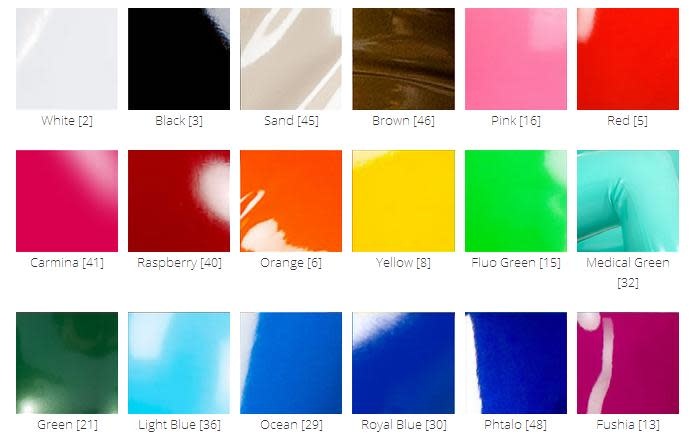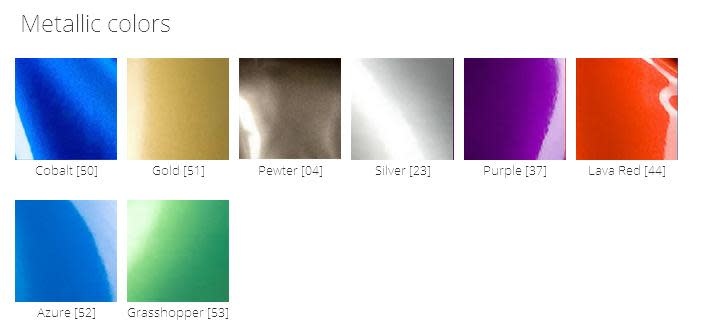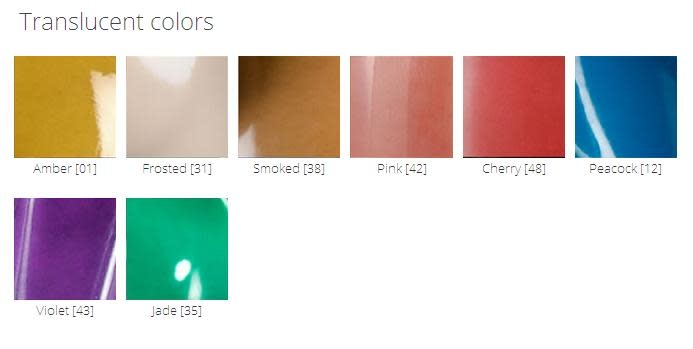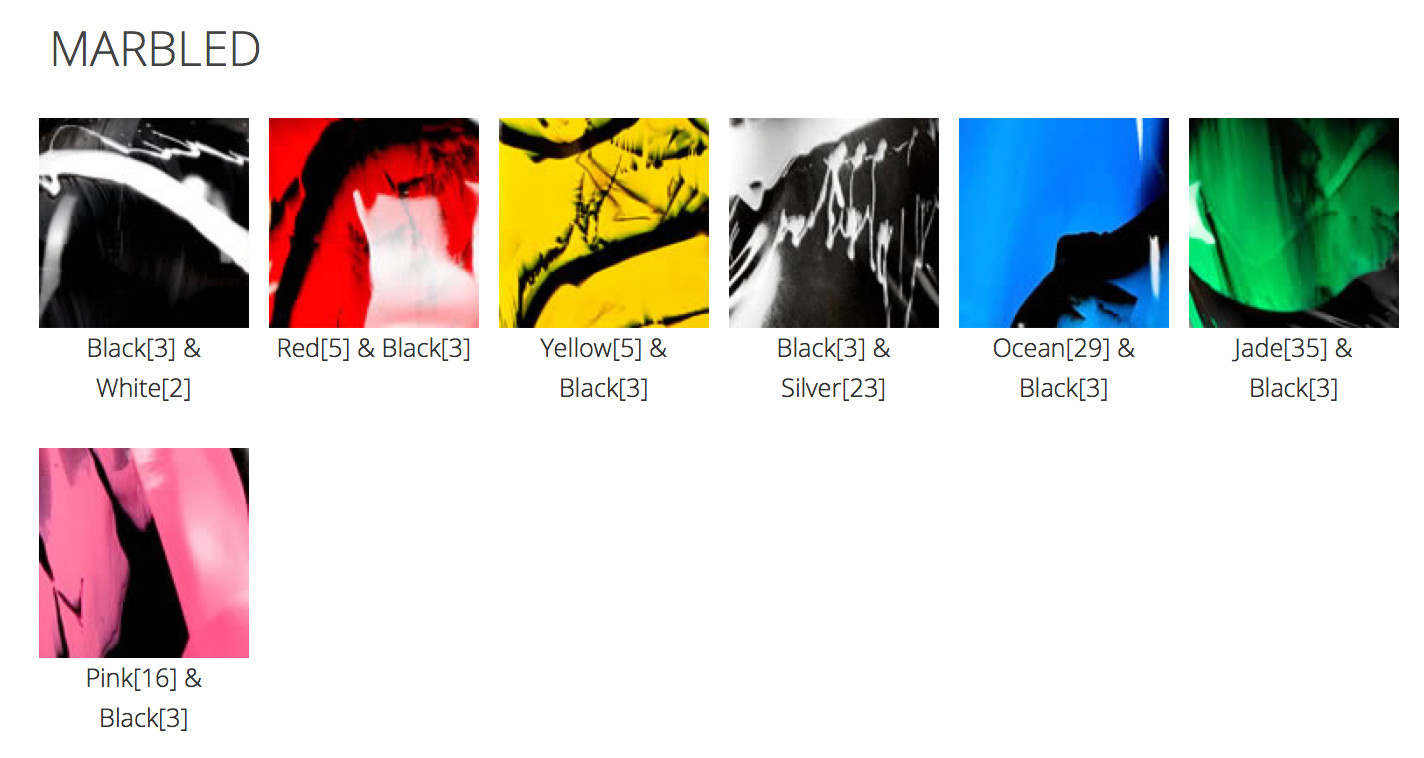 #SaferRubber REDUCED ALLERGEN LATEX This product is made with a brand new de-proteinized latex material.For those of us who have become sensitive to latex, the proteins in this natural material are usually to blame. Therefore the medical industry has developed less-reactive latex that has had the proteins removed!

Does this mean that severely allergic people will be able to wear and play in this fabric? Possibly but not definitely. Upon request, we can send you a wristband to wear for an hour to determine if you will react.

BACKORDER NOTE: Although we can save US residents shipping money on Polymorphe products, please allow 3-6 weeks delivery time. If you need a rush order, let us know and we will do our best but we cannot guarantee delivery of out of stock items in less than three weeks, so choose in stock items if you are in a rush.

INVENTORY STOCK NOTE: We try to keep our inventory accurate, but occasionally items will show as in stock when in fact they are committed to a layaway or are awaiting repair/ replacement. We will let you know of stock shortages as soon as we are aware of them.

*Call Passional for special orders: 215-829-4986