Availability:

In stock

(1)
Sexy fitted t-shirt 
striped latex raglan sleeve styling 
front zip.
Medium-weight regular and tone-on-tone striped latex.
Available Colors: Bk/Red, Bk/Roy
Available Sizes: X-Small-2X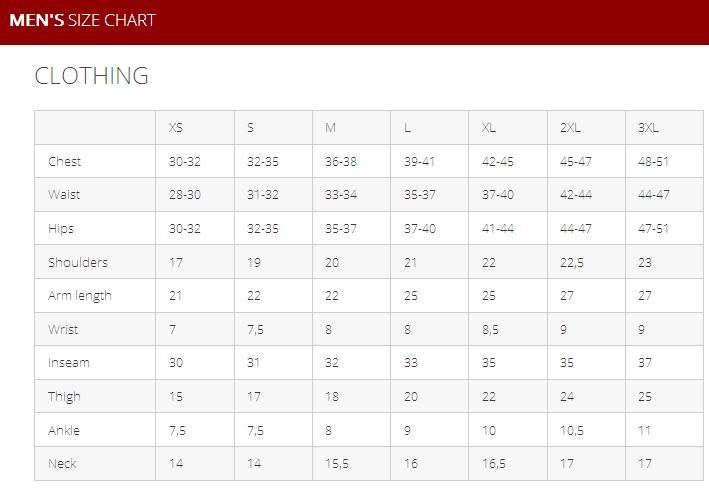 BACKORDER NOTE: Although we can save US residents shipping money on Polymorphe products, please allow 3-6 weeks delivery time. If you need a rush order, let us know and we will do our best but we cannot guarantee delivery of out of stock items in less than three weeks, so choose in stock items if you are in a rush.
INVENTORY STOCK NOTE: We try to keep our inventory accurate, but occasionally items will show as in stock when in fact they are committed to a layaway or are awaiting repair/ replacement. We will let you know of stock shortages as soon as we are aware of them.
latex raglan tshirt wzipper, mens fashion, tops, latex, fetish wear, cosplay, polymorphe, fetish fashion