Take our survey - get free goods!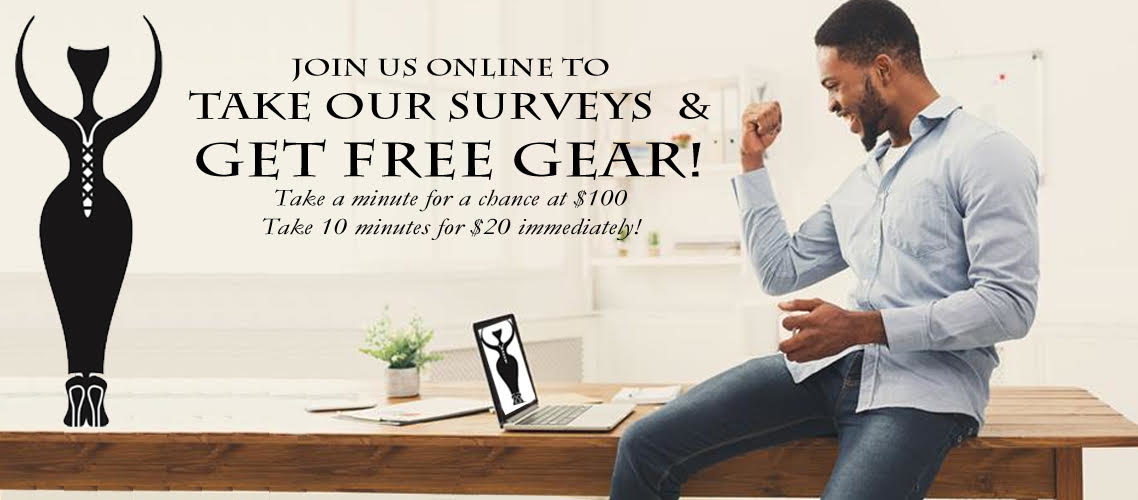 The Passional Boutique & Sexploratorium Team hope you are safe and well during this unprecedented and challenging time.
As always,  we are committed to providing you quality merchandise and excellent customer service with an attitude that is professional, affirming, educational, and supportive!
We are practicing social distancing at this time and are doing limited work from home, much of it focused on our website.
To improve your online shopping experience, we are asking customers to complete one or both of our optional online surveys. There are two versions of the survey, a brief and more in-depth version. Each survey has their own  incentives. 

PASSIONALboutique.com SHORT SURVEY (1-5 minutes) Provide your email for a raffle entry for $100 gift certificate. The brief survey version consists of 3 questions and will take an average of 2 minutes to complete.
PASSIONALboutique.com IN DEPTH SURVEY (10-20 minutes)  Completion incentives are $20 discount code + Raffle entry for $100 gift certificate. The in-depth survey consists of 16 questions and will take an average of 10-15 minutes to complete. Must make minimum order of $40, one code per address.
We thank you in advance for your participation and support! Stay safe and play safe!